SUPERLINK super join
introduce
SUPERLINK: A super accelerator that connects resources. Enable users to connect corresponding resources faster according to their needs, while improving connection efficiency and reducing overall comprehensive costs.
The three elements of accelerating resource exchange:
Resource ownership and credibility evaluation: Determine resource ownership, and the corresponding proof materials will be permanently archived and recorded. Data cannot be tampered with through SLChain; Allow multiple third parties to evaluate and generate the credibility of the resource from four dimensions (accuracy, reliability, impartiality, and completeness). These records and corresponding materials will also be permanently stored on SLChain as an integral part of the resource.
Fair value determination: Fair value refers to the price at which a resource can be traded fairly and reasonably in the market. The determination of fair value needs to be evaluated based on market activities, the behavior of market participants, and relevant market data. In the exchange of non-monetary assets, the determination of fair value can help both parties understand the value of the exchanged resources, thereby making better decisions and evaluating the benefits of the transaction.
Contract process efficiency and security: Technical means are used to ensure the authenticity, legality, and relevance of evidence. The SL contract system consists of electronic contracts (with the same legal effect as offline contracts) and smart contracts (based on SLChain), which can meet the needs of the vast majority of scenarios. Standardized contracts and processes greatly reduce the occurrence of fraudulent behavior, while ensuring asset security and improving transaction efficiency.
Understanding SUPERLINK
contact us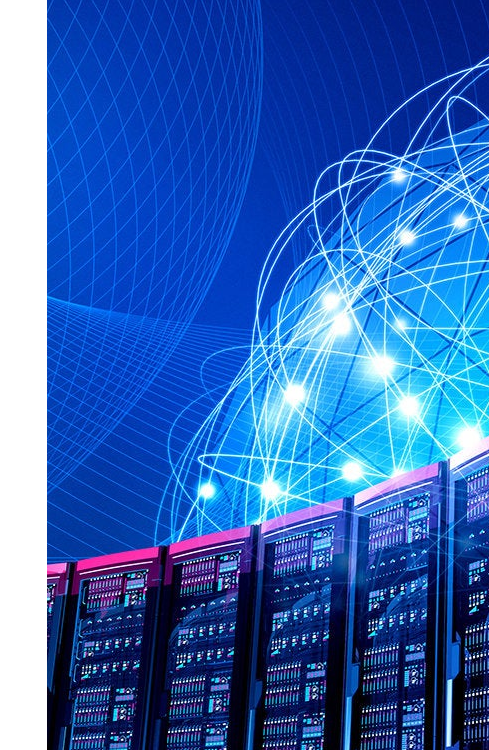 Infrastructure construction
SLChain
As an infrastructure of Web3, we are in an era of transition from centralized internet (Web 2.0) to decentralized Web3. SLChain is the technical foundation for data storage and smart contracts.
Distributed ledger
Consensus mechanism
cryptography
Smart contracts
Tongzheng
DEX
Intermediate pricing tool
Resource exchange requires a mutually recognized intermediate pricing tool, a frictionless trading intermediary, and low fee, real-time resource exchange. Making barter transactions easier.
Free Creation
fair value
Free distribution
Free Destruction
National participation
Stay robust
SLConsole
Public and private domain resource bridge access ports and platforms allow you to efficiently share, search, use, and manage trusted and secure public resources in the ecosystem, as well as private resources shared by other members.
project management
Integral system
Contract Management
Data chain storage certificate
Community collaboration
Membership benefits